5 Modern Ideas To Add A Loft Conversion To Your Home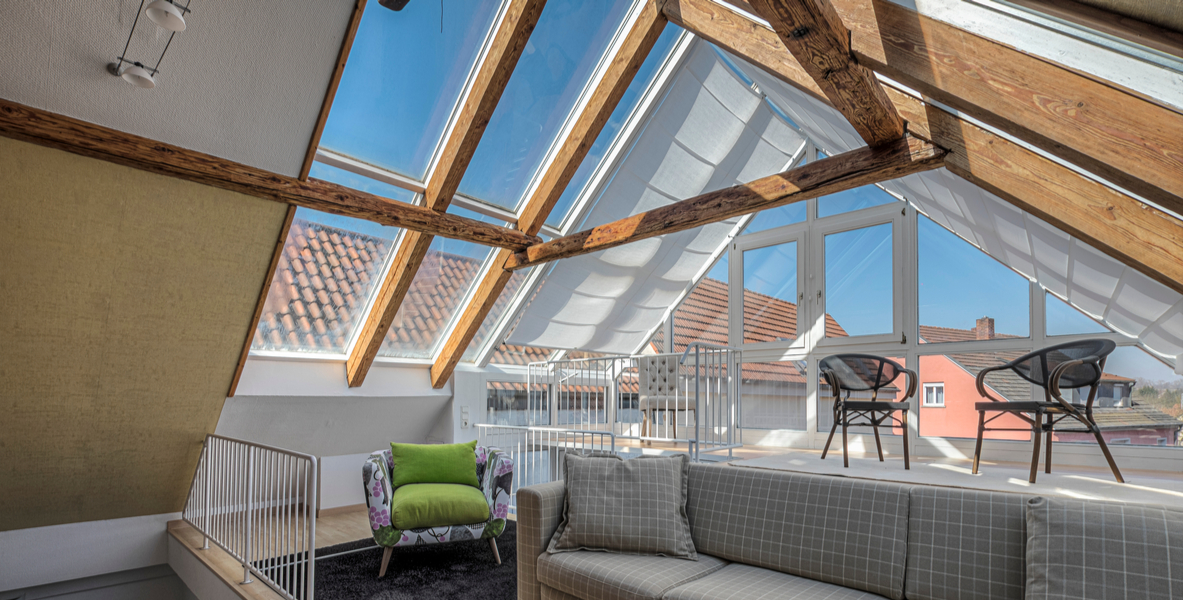 Loft conversions have always been popular, they stand the test of time because they are one of the most straightforward and cost-effective ways to add more accommodation to your home. Basic loft conversion ideas are possible on a reasonable budget and then the space can be developed further at a later date. Contact Doran Bros to discuss your loft conversion design ideas. We are specialists in loft conversion design and loft conversion plans whether your roof space is currently unused or you want to upgrade or repurpose an existing conversion.
Loft conversion ideas
Loft conversions in homes are enduringly popular because they avoid moving house, adding accommodation to a property that you love and without having to encroach on outside space which is always the downside of an extension. Plus, many loft conversions don't even need planning permission.
5 Modern Loft Conversion Ideas and Tips
Create a guest bedroom – this is the ideal use for a small loft conversion which just not be big enough for regular usage. A kids bedroom is another option if there is limited headroom
Embrace the space – your loft conversion might be an unusual shape or just rather small. Decorate the interior with light colours that open up the environment and make unusual architectural elements like a chimney breast or exposed brickwork a real feature
Plan the furniture layout at the design stage – it is a common mistake to create the space without really thinking how it is going to work for the room. This can prove to be a disaster when it comes to adding ensuite bathrooms. Plan the space in its entirety before you start the project
Add a home office or studio – with the increase in homeworking during the pandemic, every house should have a dedicated workspace
Create open plan living – a living area with small kitchen can be linked to a bedroom and bathroom below to create a self-contained annex within your home Doran Bros can help you breathe life into your loft conversion design ideas plus we have lots of experience and input we can offer suggesting design concepts you may not even have thought of. We have expertise and have been creating loft conversions for years across all types of properties. Contact us for advice even if you are just thinking about basic loft conversion ideas. We can help you draw up loft conversion plans and advise you every step of the way.