What Are The Types Of Home Remodeling?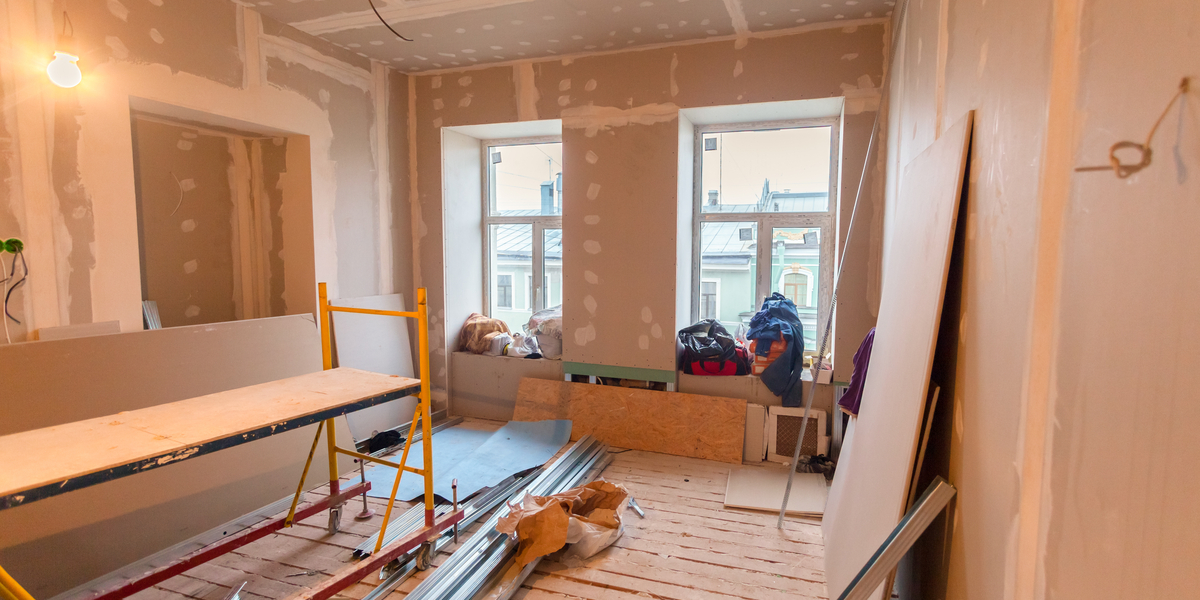 Home remodeling is essential the renovation or restoration of a property to improve its design aesthetic and livability. Remodeling may also see an uplift in value and some home remodeling projects are undertaken purely for that reason. There are lots of different types of remodeling from low key DIY designs to complete changes of the accommodation's layout. The main thing if you are intending some quite grand home remodeling plans is that you take the advice of an experienced home remodeling company like Doran Bros who can provide expert services to help you make the most of your home and for the best possible financial commitment.
Home remodeling ideas
The best home remodeling ideas are simple and easy to do. Take a room at a time and figure out what you like and want to keep and what you don't like – there are bound to be items of furniture or fixtures which don't work for you anymore or colours that you want to change.
Remodeling can be as simple as having a clear out and redecorating or it can involve totally repurposing a room for  a new role.
Most people don't think of remodeling if they are planning an extension or a loft conversion but this new creation has a knock-on effect all round the home. When you are choosing a contractor for this type of work, look out for one of the home remodeling companies or home remodeling contractors who can repurpose other rooms in your house or suggest remodeling as part of your loft conversion or extension project. This type of vision will make your house flow rather than just being a series of disconnected rooms.
Remodeling is a bit of a buzz word at the moment so ask potential contractors about the types of remodeling services they offer. Look at examples of previous projects so you know their expertise is genuine.
Contact Doran Bros for home remodeling services. We are experts at renovation and home remodeling plans and can create possibilities for your house that you never would have thought possible. We can discuss the types of remodeling that will suit your property and budget and enhance your lifestyle.  Whether your dreams are large or small, consider home remodeling with Doran Bros.