5 Simple Home refurbishment Ideas on budget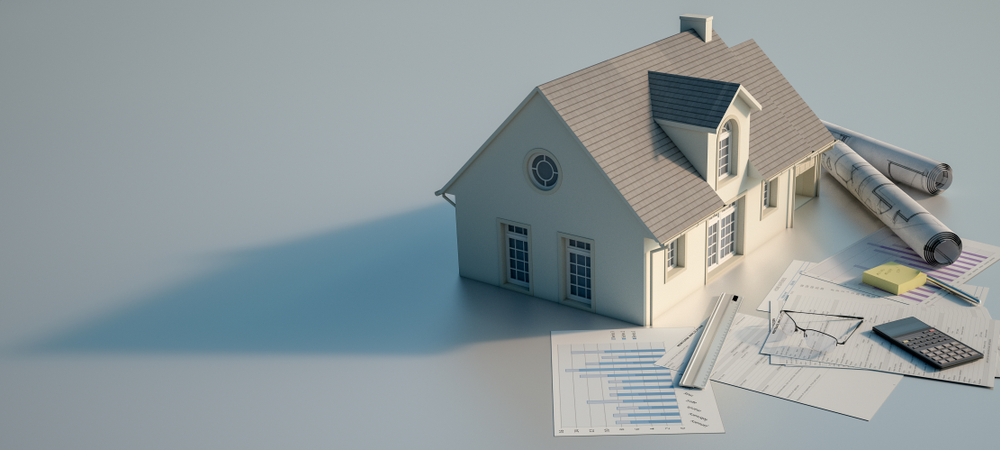 Property refurbishment in South London doesn't always have to be a big or expensive undertaking. There are several ways to give your home a makeover on a budget, many of which can make a dramatic difference without breaking the bank.
Doran Bros are experts in home renovation planning in London, especially when it comes to home refurbishment on a budget. Here are a few budget-friendly ideas to easily transform your home. 
New Cabinet Doors

: If your cabinets are dated, changing out their doors and hardware can give them a whole new look, especially if you opt for doors that are transparent. Transparent cabinet doors can make your kitchen seem much more open.

Paint Your Cabinets

: Instead of getting new cabinet doors, giving your current ones new hardware and a coat of paint can completely transform them.

New Countertops

: Another way to breathe new life into your kitchen is by replacing the kitchen countertops. You don't have to get expensive marble or granite for gorgeous, hard-wearing countertops. This is because lower cost materials like laminate have come a long way in appearance and quality.

New Backsplash

: Adding or replacing a tired backsplash in your kitchen is another easy and inexpensive way to make a change to your kitchen. Whether you go for tile, stone, glass, or ceramic, a new backsplash can add texture and colour to your kitchen.

A Garden Makeover

: The last couple of years have seen us spending a lot more time outside in our gardens so creating a perfect space to unwind and relax in is a great way to make your home feel like a whole new place. There are several easy, cost-effective ways to redo your garden from adding in water features, a garden room, or simply laying down new turf.
For more budget-friendly home and property refurbishment ideas in South London, contact Doran Bros Construction. We are experts with years of combined experience in home renovation. No project is too big or too small!
Whether you're planning a renovation or just have a few questions, contact us today to discuss your home renovation in South West London.