Velux Loft conversion: All You Need to Know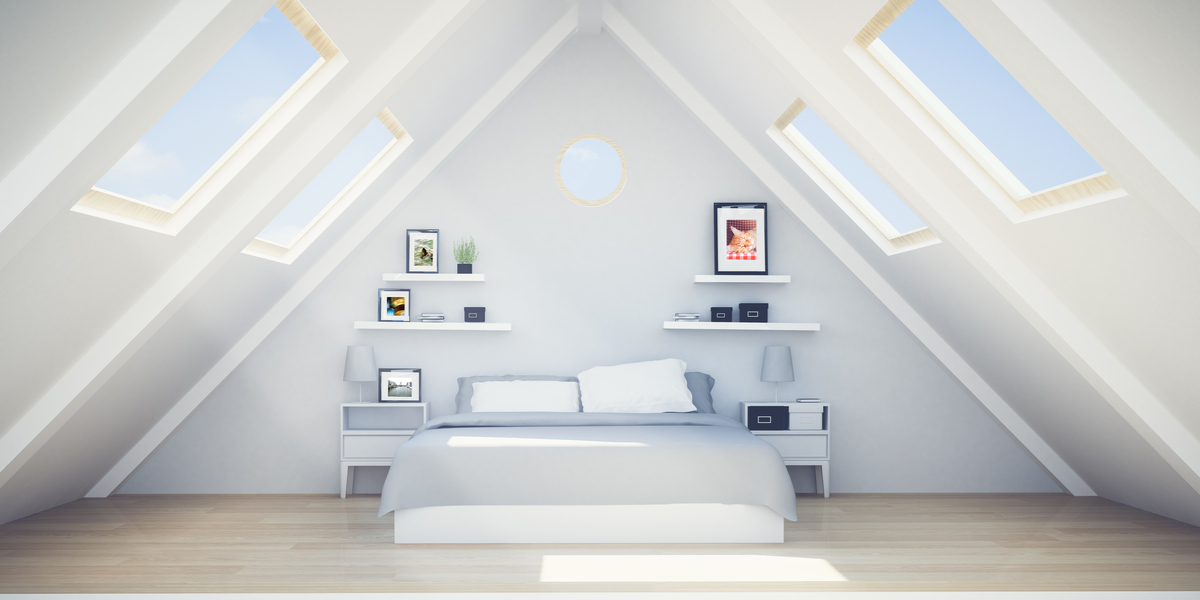 While deciding the ideas for your house's renovation, you can go for Velux loft conversions. That's because this style of loft conversion works the same as others, but it tends to be cheaper and easier for the architect to design and construct.
But first, let's quickly overview what Velux loft conversion is.

What is Velux Loft Conversion?
Velux is a brand for installing loft windows on the bottom side of the roof of your house. This requires an adequate width and height in your loft to install the window, floor, and staircase properly where you don't have to kneel to adjust. Velux Loft conversion: All You Need to Know
How Does It Work?
The loft conversion works by adequately adjusting the left out space in your house and using it for something useful. For example, you can use the space to set up a guest room, spare bathroom or washing area, inventory, workspace, library, or anything else.
Having said that, Velux loft conversion allows you to utilise the leftover space smartly and upgrades your house value with loft windows and space for natural sunlight and ensures privacy with tinted windows.
Is It Cheaper?
Whether Velux loft conversion is cheap or not is decided by considering various factors like the number of windows, size, type (double or single glass), length of your loft. After you finalise your preferences with these factors under your budget, you can go for the one you can afford.
Benefits of Velux Loft Conversion
You can choose a single or double glass option depending on your budget.
Creates a way for natural light.
Have a spare room for work, inventory, or bedroom.
Keep an eye on the streets through a tinted window.
Key Takeaway
Velux loft conversions are famous for their loft window services to renovate your roof and loft in the best way. So, you can avail of our services for roof light loft conversion in South West London.