5 Best Loft Conversion Lighting Ideas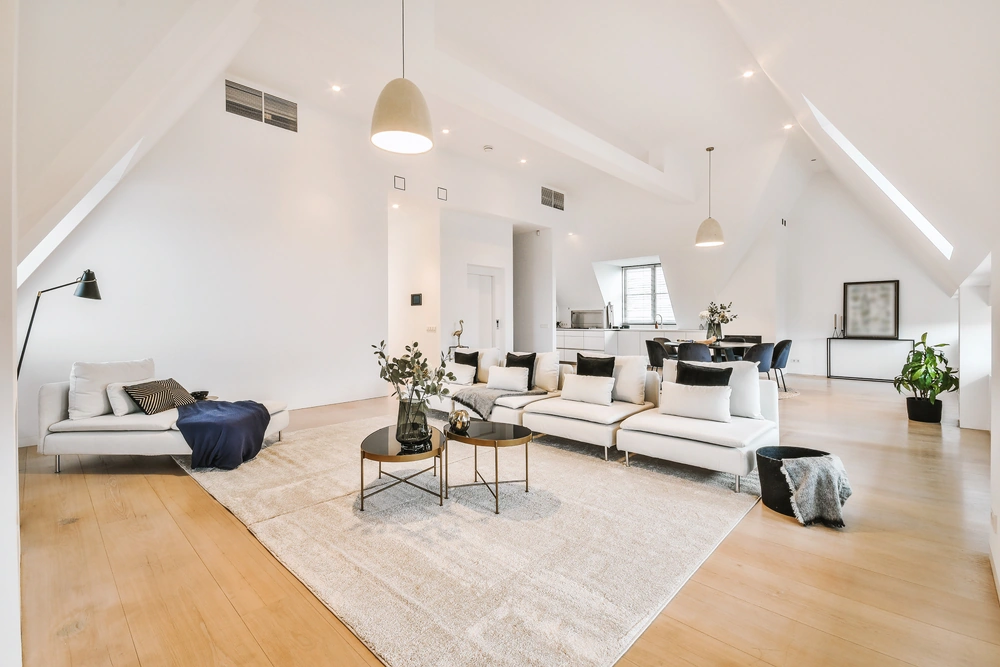 Our homes should always be full of light and so should your loft conversion space. Whether artificial or natural light, there are plenty of excellent loft conversion lighting ideas which can add brightness to your loft.
If you're getting ready to start planning your Loft Conversion in South London, Doran Bros Construction specialises in creating stylish and practical solutions for loft conversions.
Check out our favourite ideas to brighten up your loft conversion.
1. Plan for lots of natural light
The best lighting for loft conversions (and most remodels) is natural light, it's an obvious choice because everything looks and feels better in natural light.
If you can maximise and harness the natural light which comes into your newly converted loft or attic room, this is half the battle. Speak to your contractors about creating as much natural light as possible.
You can create more natural light with:
· Roof light windows (aka sky lights)
· Dormer windows
· Floor-to-ceiling gable end window
· Balconies
· Sky Lanterns
2. Spotlights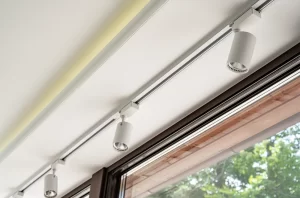 Loft Conversions Lighting can always benefit from the use of spotlights. They are a popular option in loft conversions. Since they are installed in the ceiling itself, they don't take up a lot of ceiling room, and they mimic natural daylight due to their brightness.
If your new loft room doesn't have much natural light, spotlights are a great choice.
3. Wall lights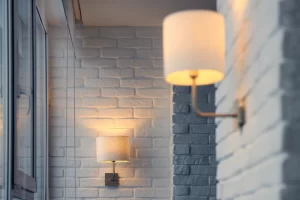 Wall lights create a nice warm glow inside, and one great benefit of wall lights is that you can adjust them to highlight certain features. This is perfect if your attic conversion will be used as a home office or a craft room because wall lights can be directed onto a workspace to give extra light where it is needed most.
4. Lamps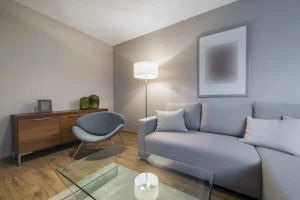 Lamps have a big part to play in creating comforting light within a loft space. They're a convenient and flexible way to add brightness to your room and accessorise it at the same time.
5. LED strip lights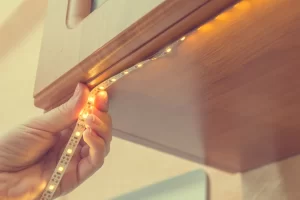 If your loft is destined to be either a bedroom or a fun kids or family hangout, you can use LED strip lights to add some colour and a bit of bling to the room. It's a great way to add coloured lighting to your room.
If you need more help with your lighting options for your Loft Conversion in South west London, Get in touch with Doran Bros Construction. We can help at both the design stage by adding natural light for the loft conversion or we can use artificial light sources as part of the interior design. Get in touch today and let us light up your new loft room!