What Is the Best Time of Year to Landscape your Garden?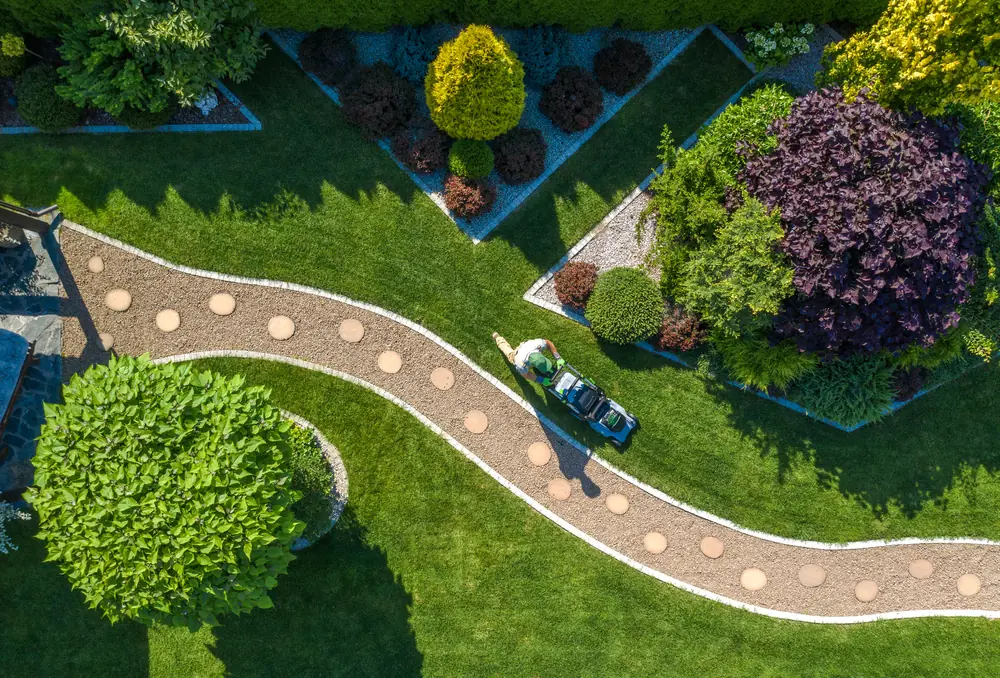 As summer draws to a close, you might be thinking about ways the next summer can be even better in your garden space. Even though you and your loved ones made great memories, you noticed several areas where some improvements would have made your summer days even better. Or perhaps you're just in the mood for an overhaul and want to make the most of your space.
Whatever your reasons, Doran Bros can help. Just because the nights are getting colder and darker, it doesn't mean it's too late to start renovating the garden of your dreams.
What is the best time of year to do landscaping?
Have a clear idea of what it is you'd like to do in your garden before you start on any works of your own or making enquiries to local landscapers. It's also fine to work in stages if you're worried about mess and budget.
The best time of year to landscape is also down to personal preference. If you like spending the summer outdoors, the last thing you want is construction all over your private oasis. Many landscapers have a lot of availability in autumn, winter, and early spring. In fact, landscaping in the fall is an ideal time to get started on your projects.
Some planting needs to be done at certain times of the year so that they'll be ready to bloom in spring and summer. If you have specific planting ideas in mind, speak to a professional for advice on seasonal landscaping. Many landscaping jobs can be done year round as long as the weather isn't too extreme. Landscapers have the tools and skills to work in most conditions.
If you do opt for landscaping in the summer or spring, you might find that the popular and trustworthy landscapers you want to use are busy in spring and summer months. Get your enquiries in as soon as possible since these can be done at any time of year!
Landscaping in South London
At Doran Bros, we're available year round to meet and discuss all aspects of home renovation, including landscaping. For the best landscaping in South West London and landscape design in South London, Contact Doran Bros Construction.