What is Landscaping And How Does it Work?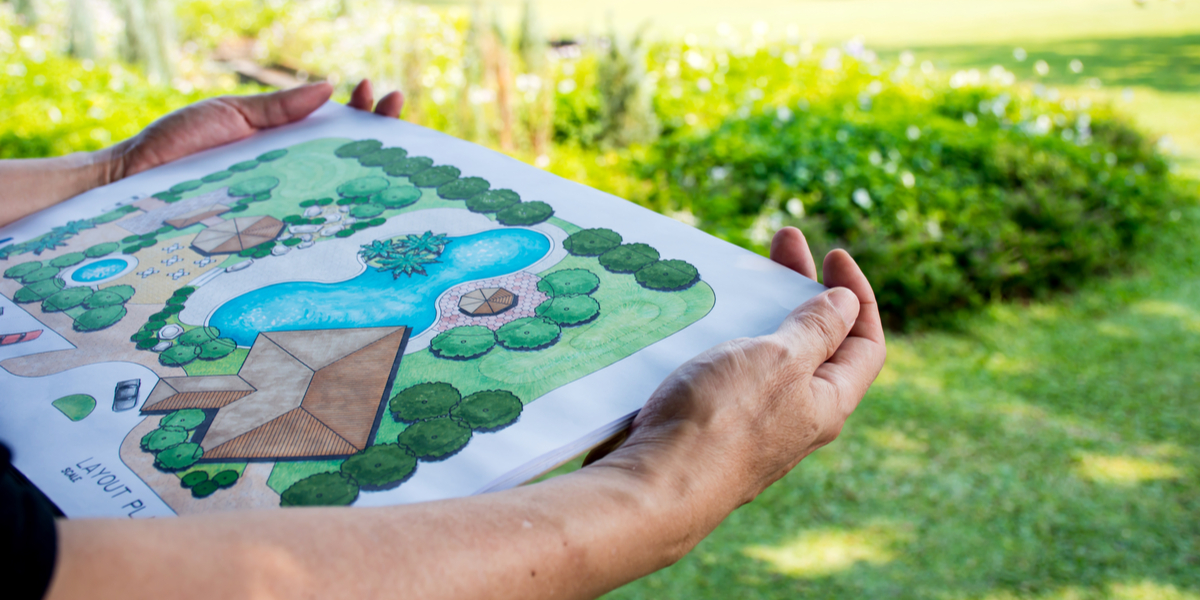 Landscaping a garden in general terms means making an improvement for either aesthetic or practical reasons or both. This can take many different forms depending upon preference, taste and budget. The art or science of landscaping is usually referred to as landscape gardening, but landscaping is also relevant in construction projects to create new buildings or roads. If you are considering the idea of a new landscape for your garden then contact Doran Bros Construction, the landscape garden specialists in London.
What is the importance of landscaping for the average homeowner?
Landscaping work can be prompted by lots of different things, not simply a desire to improve the aesthetics of an outdoor environment. Here are some of the key drivers:
Blended balance and harmony – some people want a balanced combination of hardscape which includes a patio or decking and softscape – that's plants
Sustainability – a sustainable landscape design can save water and create a natural habitat which encourages biodiversity
Garden styling – landscaping offers the opportunity for a householder to create a particular style or design of garden which they like such as contemporary, Italianate, wildflower or even tropical
Lifestyle features and utility – for some people landscaping means the addition of a dedicated kids' play area, a fire pit and hot tub where they can entertain family and friends or an outdoor kitchen where you bring the indoors outside
The definition of landscaping means different things to different people but what is common to all these themes is the concept of making best use of the available space and creating something that is both functional and beautiful to look at.
What does landscaping in construction mean?
Landscaping in construction means any planting, lawn areas or specialised horticultural work surrounding a construction project. This could be garden design around a new build estate, landscape repair and planting after the construction of a major road or just making good in the garden following a home extension.
A landscape garden can add enjoyment and utility to any outside area, large or small plus landscaping will usually increase the value and kerb appeal of your property. For all landscape gardening services from design through to full implementation and planting, contact Doran Bros Construction, the premier London landscape garden experts.