What 3 Types of Home Extensions Used Are Best Long Term?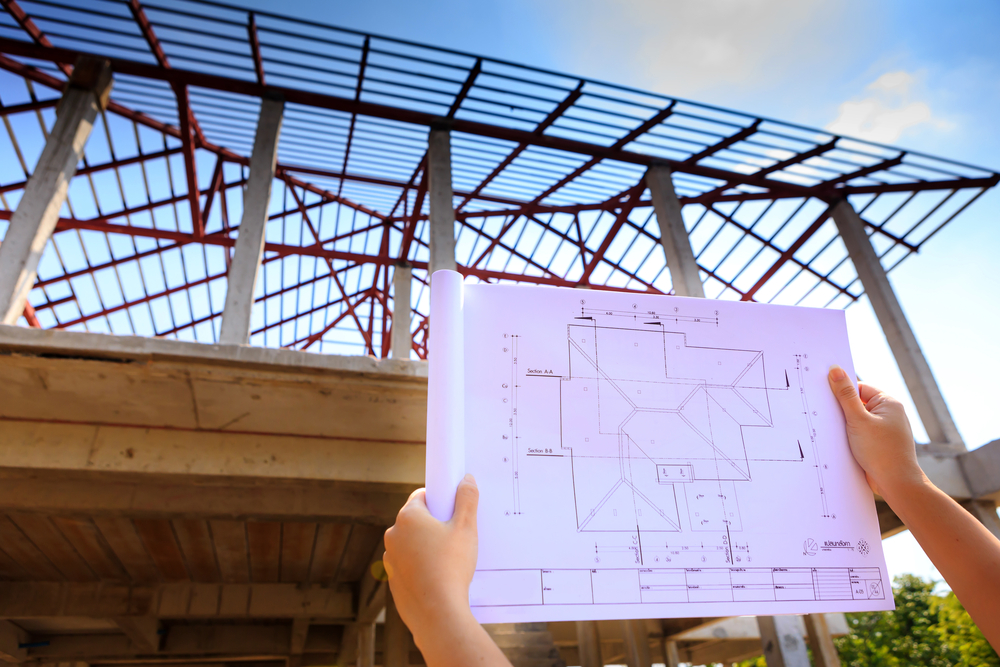 The best way to ensure your extension adds the most value is to use a professional architect or designer. They have the skill set and experience to ensure your extension meets planning laws appeals to the average buyer, matches the style of your house, and gets the most out of your budget. And, most importantly, it should add as much value to your property as possible. Home extensions are used for the best long-term return on investment. 
Generally, the bigger an extension is, the more value it will add. This is particularly true when it comes to certain locations where space is at a premium anyway, such as London, for example.  On average, in 2022 a medium-sized extension can add almost 60k to a house price. If that's not a reason to extend, I don't know what is! 
Top 3 Home Extensions to Add Value to Your Property 
Any improvement or extension you do to your home should have a purpose. Here are 3 home extension ideas that can add value to your property.  
SINGLE STOREY EXTENSION 
A single storey house extension is an ideal way to create extra living space in your home. This type of home extension is usually done by adding to the rear or side of the property. This is a perfect solution if you are looking to expand the size of your kitchen or create an extra office or playroom.  
For a standard single-storey house extension in South London, you can expect to add around 5-8% to the value of your house. 
PORCH EXTENSION 
If the porch has been designed with your home's architecture and style in mind, this type of home extension in the UK can add kerb appeal and increase property value. It could also help set your home apart from your neighbours, which can also potentially enhance saleability. 
The average return on investment for a porch house extension in South West London is around 84%. 
ADD AN ADDITIONAL BEDROOM 
Adding an extra bedroom adds the most value to your home. Research shows that an added master bedroom to a three-bed home could add a staggering 20% to a property's value. Meaning you could add £46,400 to the average UK house. 
Who is the Best Home Extension Contractor Near Me? 
To explore the different types of extensions in the UK for your home that would be most beneficial for the long-term value of your property, schedule a visit with Doran Bros today, one of the leading contractors in South London