What's the Right Time to Renovate a House?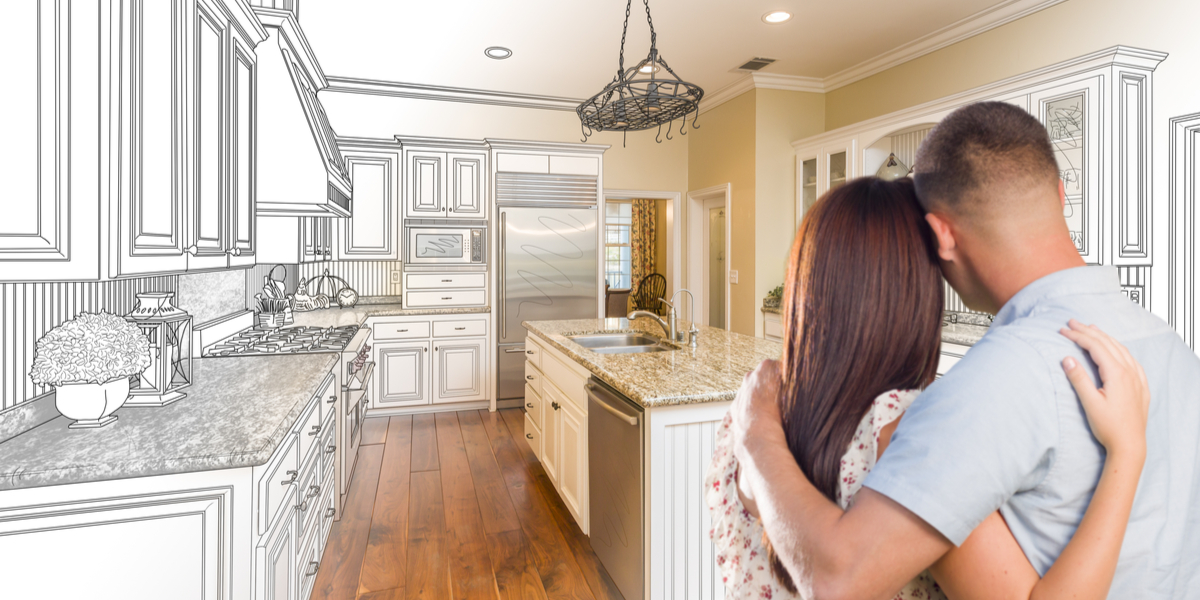 Renovating a house at the right time is better for you since it can save you from extra expenses, risk of failure, and delay in the renovation. You can make the most of the time and not rush out things when the time is right.
However, how do you decide the right time for your property refurbishment anyway?
Let's look below to find out!
Most Suitable Time for Property Refurbishment
As the peak season for house renovation is mostly summer, from May to July, the better and most convenient time for you to go for property refurbishment would be fall. Contractures are usually not busiest for this reason, and you can take advantage of that. Your house renovation will go smoothly without disruptions in the fall season, and contractures will concentrate and give more time to your project.
Moreover, there are fewer environmental disruptions in fall like hail and snowstorms, heavy rain, and humidity. However, it still depends on planning and your budget. You should consider planning for property refurbishment a while before fall, to begin it soon after the fall arrives and finishes before winter.
Avail Cheapest Services in Winter
The Winter season is often not considered for house renovation because of uncertain weather; it allows you to avail of cheaper services. Moreover, there are many festive seasons in winter, and people are often busy hosting them. Having said that, you can take advantage of this since winter is a suitable time to renovate if you want your indoor house renovation done.
What Should You Renovate First?
Although it depends on you to decide what to renovate first in your house, here are some suggestions from us that you could use:
Bathroom
Kitchen
Living room
Landscape
Roof
Ceiling
Final Word
You might wait for the right time to renovate your house, but in fact, it still depends on you when to go for it. Our property refurbishment south-west and west London are always at your disposal.