Benefits of Hiring a Contractor to Remodel Your Kitchen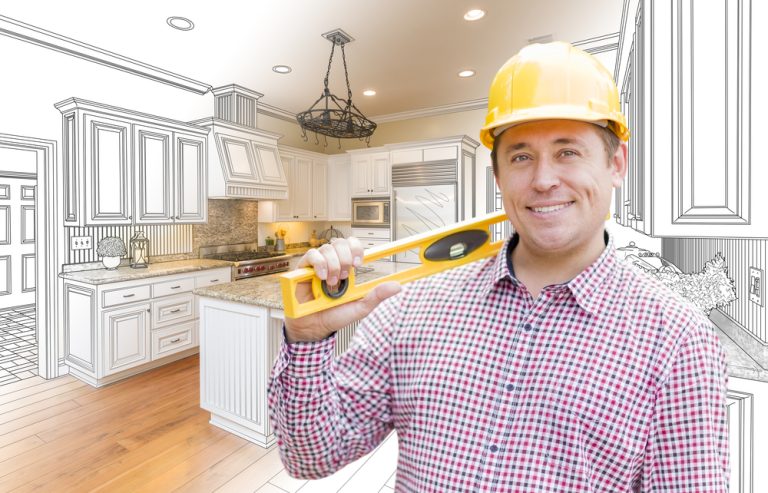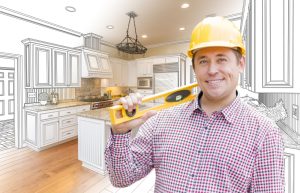 Hiring a professional contractor for kitchen remodelling is one of the best ways to get your dream kitchen 
Hiring a professional contractor for your kitchen remodelling will save you time and money. Take your time in choosing the best contractor for your home renovation to ensure that your project goes smoothly. They will relieve you of hassles and stress, as well as significantly reduce the risk of mistakes or a project malfunctioning. 
Here are a few of the many benefits of kitchen remodelling that the best contractor for kitchen remodelling can bring to the table.  
Reduced Risk, Liability, and Hassle 
Any issues that threaten the success of your renovation are your contractor's problems to solve, including everything from subcontractor disputes, missed deliveries, and damaged goods to more serious issues, like accidental injuries. All contractors for home renovation in the UK are required to carry insurance, so if someone gets hurt on the job the liability is theirs. 
Saves You Time, Money, and Headaches 
Your dream kitchen may have certain physical limitations that only a renovation specialist can identify and understand how to avoid entirely. A contractor will first analyse the project to determine the proper workforce for the job to be completed on time, on budget, and with the results expected. 
Access to Reputable Resources, Quality Materials, and Lower Prices.  
Your contractor can help you choose the right materials for your job, often at lower costs, due to volume discounts. They also have strong relationships with subcontractors, so you'll get better prices on materials and labour. Plus, in-demand subcontractors often prefer working with contractors they know and trust over inexperienced homeowners 
Quick Approval from The Proper Channels 
Some projects may require official approval and a professional contractor will know what steps to take to get your documents in order and expedite the process. 
Motivated to Work Quickly and Efficiently 
Obviously, you want your dream kitchen to be completed ASAP. Your contractor is just as motivated (if not more) to complete your renovation quickly so they can pay their subcontractors and move on to their next money-making opportunity. Repeat clients and referrals are a contractor's lifeline, so they're incredibly motivated to do great work and go above and beyond to keep you happy. 
At Doran Bros, we bring our trained expertise for kitchen remodelling in the UK to every single project. Our staff doesn't stop until we deliver quality services and a beautiful project that you love. As one of the leading contractors for home remodelling in South London, kitchen renovations are one of our specialties.  
Let's get started on your kitchen reno today!