The Ultimate Guide to L-shaped Dormer Loft Conversion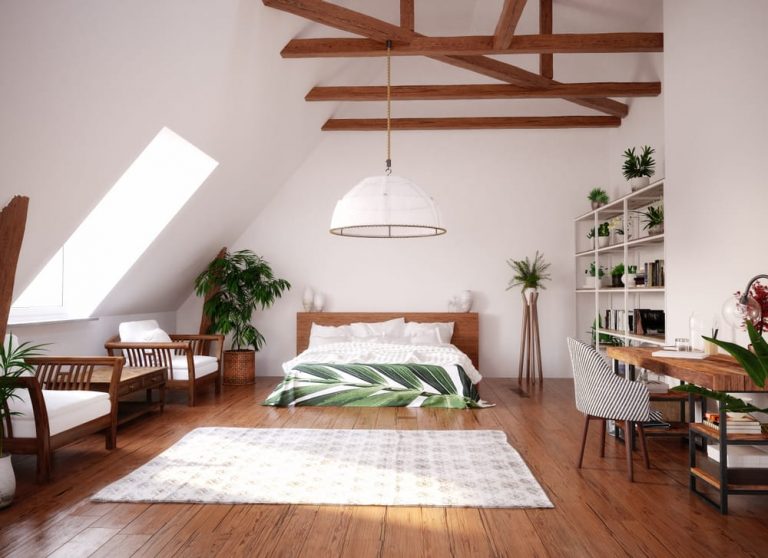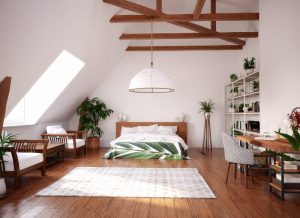 If you love your home, chances are you would hate to move just because you and your growing family need more space. The cost of moving to a bigger floor space can be hefty, not to mention the emotional distress, the monumental task of packing and unpacking, your children's schools, and neighbourhood ties are all reasons why doing an L-shaped loft conversion in London makes the most sense.
Check out this informative guide on L-shaped dormer loft conversions to see if doing this type of dormer loft conversion in London would work to add extra space to your home.
Is An L-Shaped Loft Conversion in London Right for My House?
An L-shaped loft conversion is where two dormers are connected together during construction. A flat-roof dormer is built above the main and rear part of the roof, this creates the signature L-shaped bird's eye view.
Due to the shape, L-shaped loft conversions in London are usually only suitable for properties where there is an existing back addition to the rear of the property.
Benefits Of a Dormer Loft Conversion in London
Dormer loft conversions in London are a great option for creating more room on the top area of your property. They are the best way to extend period properties such as Victorian or Edwardian. This type of dormer conversion creates plenty of extra floor space, usually adding at least two additional rooms to your home.
Do I Need Planning Permission for an L-Shaped Dormer Conversion?
If your property has permitted development rights, you can build an L-shaped dormer conversion under a Certificate of Lawfulness. As long as the conversion is built within the council's guidelines, it's not necessary to wait for an approved application before starting construction.
However, if you don't have permitted development rights, you have to get planning permission before starting renovations.
L-Shaped Dormer Loft Conversion Costs with Doran Bros. Construction
In general, L-shaped dormer loft conversion costs start around £45,000 for an L-shaped loft conversion – but costs will vary from project to project. The renovations usually take between six to twelve weeks depending on the complexity.
Contact Doran Bros. Construction today to find out what's possible with your property's space and get the exact costs of a conversion. Our team of experts is here to give you the home of your dreams!