How to Create a Home Gym in Your Loft Conversion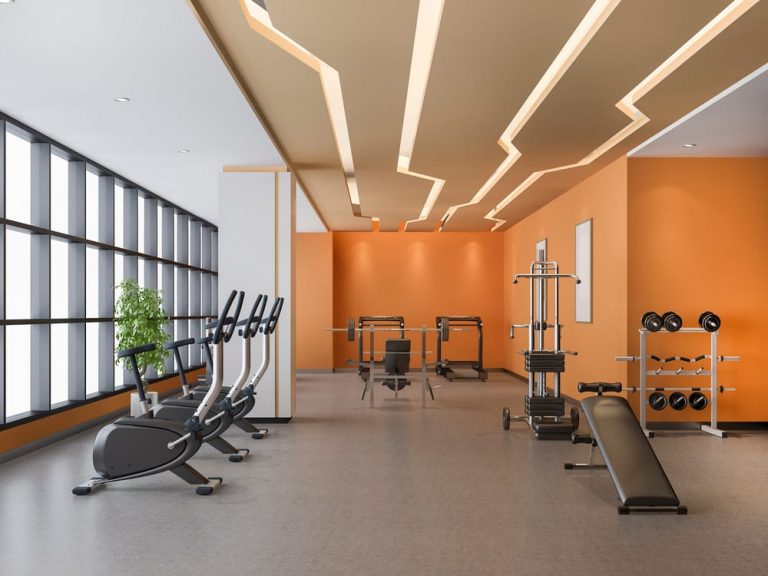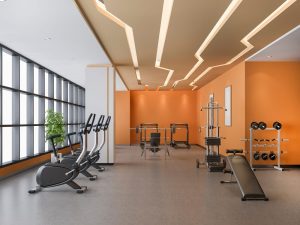 We all have the best of intentions when it comes to going to the gym, but the reality is that it's not always that easy. Things come up, motivation fluctuates, and there are always a million other reasons why going to the gym gets put on the back burner.
Having your own home gym can be a game changer for your exercise routine. With the added convenience of having a home gym, this can make all the difference in your motivation level so you can take your fitness to the next level.
Why not take that ignored and under-utilised loft or attic space and turn it into a home gym? It's an affordable and practical use of the space that can add a lot to your daily life. If you're ready to get start on your loft conversion in South London, book a FREE consultation with Doran Bros. Construction, your loft conversion experts!
Stay tuned for some great ideas on how to design the perfect loft conversion gym to suit all your needs for fitness and your lifestyle. So, let's jump in and get started!
DESIGN IDEAS FOR YOUR HOME GYM
The benefit of designing your own home gym in a loft conversion is that you can just put in the exact equipment you want to maximise the space. So, whether you enjoy a hard-core weightlifting session, or prefer to create a zen-like vibe in your home gym for peaceful contemplation on a yoga mat, you can curate your home gym to meet your needs.
When you're planning your attic gym conversion, be sure to consider everything you might want to include in the space:
        Weights and resistance equipment.
        Cardio equipment: elliptical trainer, rowing machine, or treadmill.
        Floor mats with space to sit-ups, stretching, or yoga.
        Mirrors
        Empty space for Zumba, jump rope, tai-chi, etc.
        A sound system and/or TV to keep you entertained as you work out.
Why not add a boutique style ensuite post-workout shower room? Enjoy freshening up in your own private space designed just for you. You could even install a sauna and other spa features for the ultimate indulgence and luxury.
If you're thinking of doing a loft conversion gym in your home? Doran Bros.Construction has got some great attic home gym ideas! Schedule a FREE consultation and quote for a loft conversion in South West London. Click here to make an enquiry.