What Are The Most Popular Landscaping Ideas For The Front Of Your House?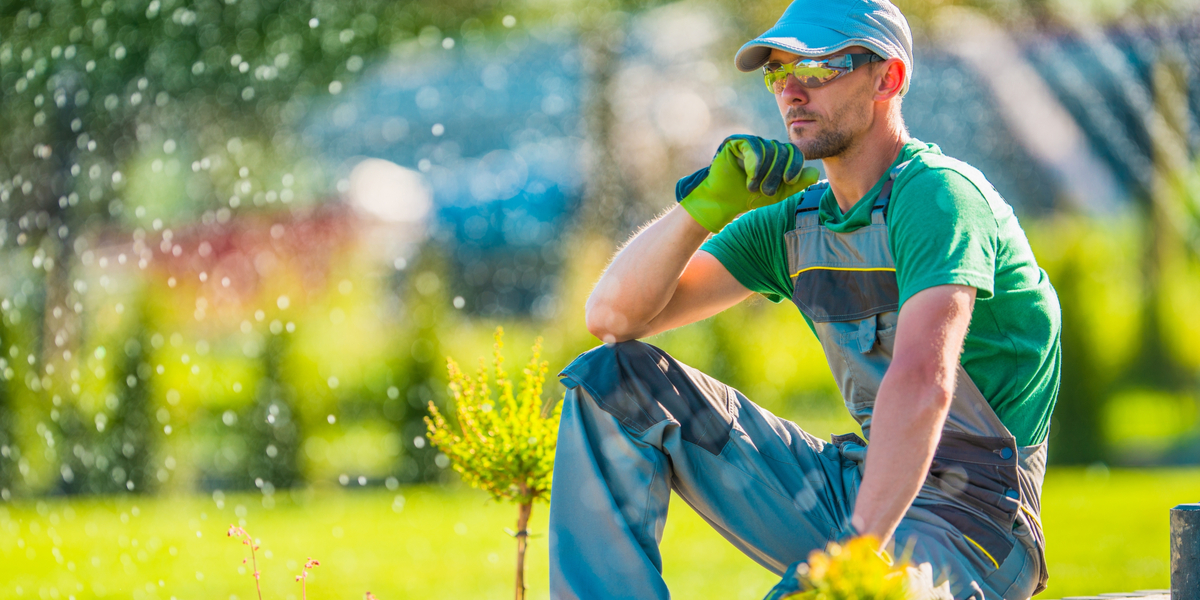 Landscaping ideas for the front of your house will depend on how much space you have and what you want to use it for. Ideas for landscaping should be an extension of the home and so sometimes, it is best to speak to home remodeling companies rather than garden contractors who have a more limited view. Doran Bros are specialists in remodeling and house landscaping because the outside of your home is just an extension of what lies indoors. We can suggest plenty of home landscaping ideas to create a visually appealing design aesthetic and give you the practicality you need from your outdoor space.
Best landscaping ideas for the front of your house
So many people use the area in front of their house for vehicles, but this doesn't have to mean it should be devoid of colour or features. If the area is hardstanding or paved, then inject bright colours with some pretty window boxes or a small floral border just next to the front wall
Plant perennial shrubs, this can keep colour and even just greenery when they are not flowering and are much easier to maintain then bedding plants or flowers. Small beds dotted about won't take up too much parking space and will add some interest plus they are low maintenance
Add landscaping lights, these are mostly solar powered so won't impact on your energy bills. Landscaping lights can illuminate focal points and features, but they are also endlessly practical, highlighting paths and driveways and also improving security
How to find the best house landscaping services
Ask a friend for a recommendation or do some online research. A good house landscaping services company will work with the space and collaborate with you to develop some modern front yard landscaping ideas. Plans don't need to be either grand or pricey, even modest projects can make a huge difference.
Contact the specialists in remodeling, renovation and house landscaping. We can turn your home landscaping ideas into reality as well as provide our own landscaping ideas for the front or your house. Partner your ideas for landscaping with our knowledge and expertise and create a fabulous space in front of your home.