Top 3 Reasons Why You Should Add Extensions?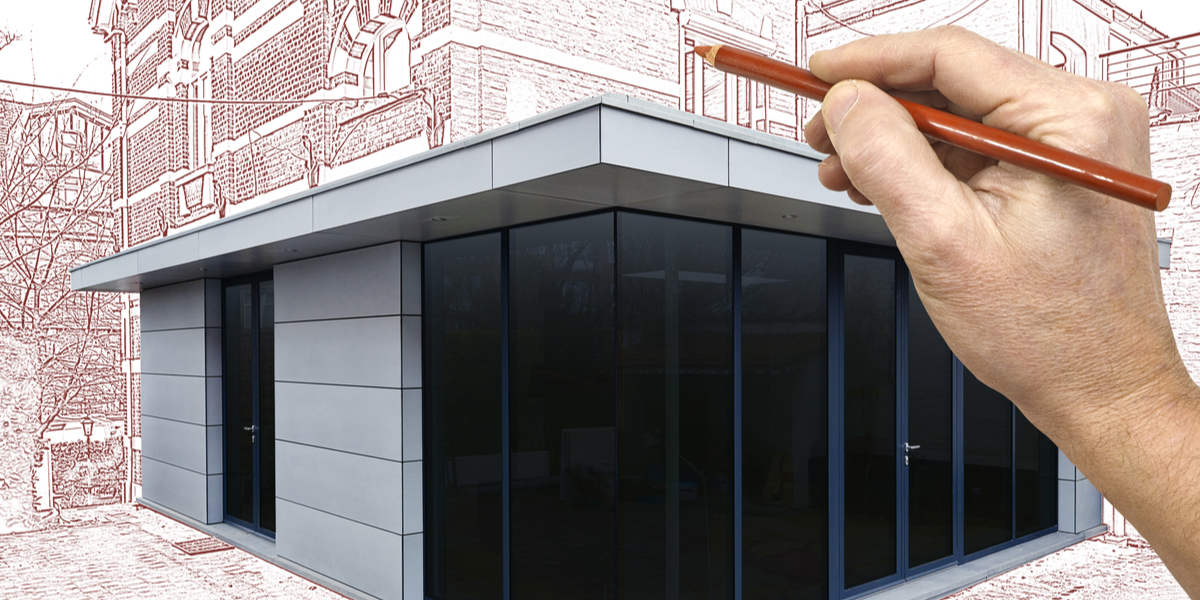 Adding extensions to your existing property is a smart way of utilising left space or increasing the value of your property. Perhaps these are the primary reasons people choose to add extensions to their place.
Having said that, adding extensions to your place instead of buying a property with a similar structure is a cheaper option.
In this case, let's look at more reasons why you should add extensions to your place.
Need More Space
You can add extensions to your house for several reasons. However, one of the top reasons would be expanding the house space. That's because when you start a household with a small family, it needs more space as it grows.
For example, having 2 or 3 kids in your house means they will need enough room to keep their clothes, books, toys, furniture and other necessary things in a place. So, you should increase the house space to facilitate your kids as they grow.
Less Expensive
Yes, adding extensions to your house is way less expensive than buying a home with extra space. That's why you can increase your house value instead of buying another one by adding extensions. You can either set up a patio or expand your porch to set up a play area or a seating area for your family that may also increase your house value simultaneously.
Increase Your House Value
When you add intriguing and appealing extensions to your house, it may double the double depending on the location of your home. You can add up another floor or expand the existing one.
Moreover, if your house has only one bathroom, you can add more to each room.
Key Takeaway
Adding house extensions can surprisingly benefit you in various ways. You can increase your house value, create more space for growing kids, and take advantage of a cheaper option than buying a house. So, if you can directly contact us to avail of our house extensions South West London and house extensions West London services.