How to Plan Your Kitchen Extension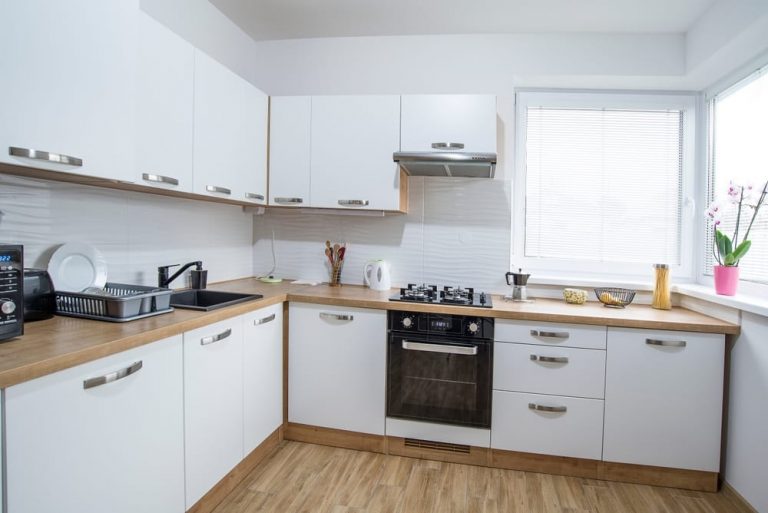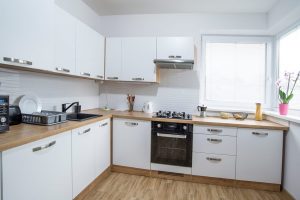 The kitchen is the heart of every home, the place where family and friends happily congregate during social functions like family dinners, birthday parties, and holiday gatherings. The kitchen is much more than just a place to cook.
More and more people are doing kitchen remodels and house extensions in London focusing on making the kitchen a focal point in their house. By adding more space for people to hang out, creating eating areas inside the kitchen, and making them look more attractive and stylish – you can make a basic kitchen amazing!
These tips on how to plan your kitchen extension will help you plan the perfect space for you and your family to enjoy.
GREAT KITCHEN EXTENSION IDEA
Consider the Layout Carefully
Before deciding on the layout for your kitchen remodel, think carefully about what styles you like and what features you want (such as a pantry, an island with seating, or other storage options), and then work backward from there to decide on the right layout for your kitchen remodel.
Maximise Natural Light
Natural light makes a room feel brighter and more open. When designing the kitchen extension, add as many windows, glass doors, and skylights as make sense for the space to flood your kitchen with the wonderful glow of natural light.
Small Kitchen Extension Ideas
If you don't have the extra space to extend your kitchen, with clever small kitchen extension layout plans you can still create a stylish and functional refurbished kitchen. By adding built-in seating areas, creative storage and work areas as well as thoughtful finishes, you can have a small kitchen that people will swoon over.
Go Contemporary
Consider going Contemporary with your kitchen remodel to add a sleek and modern look to it. You can add extra space to your existing kitchen with glass kitchen extensions. This is essentially extra kitchen space built from glass walls that extend out into your garden or yard to create a space that feels open and light with a beautiful view.
More Great Kitchen Extension Ideas
There is no limit when it comes to creating your dream kitchen. Here are a few other ideas for kitchen extensions:
Open plan.
Antique.
L-Shaped.
Galley.
Industrial.
Side return.
Colourful.
Wrap-around.
When planning your home extension in South West London, Doran Bros. Construction company in South London can guide you through it all from start to finish to ensure the job is completed to your expectations!
Contact us to schedule a consultation or get a quote for your refurbishment project.