How to Add an Extension to Your Existing House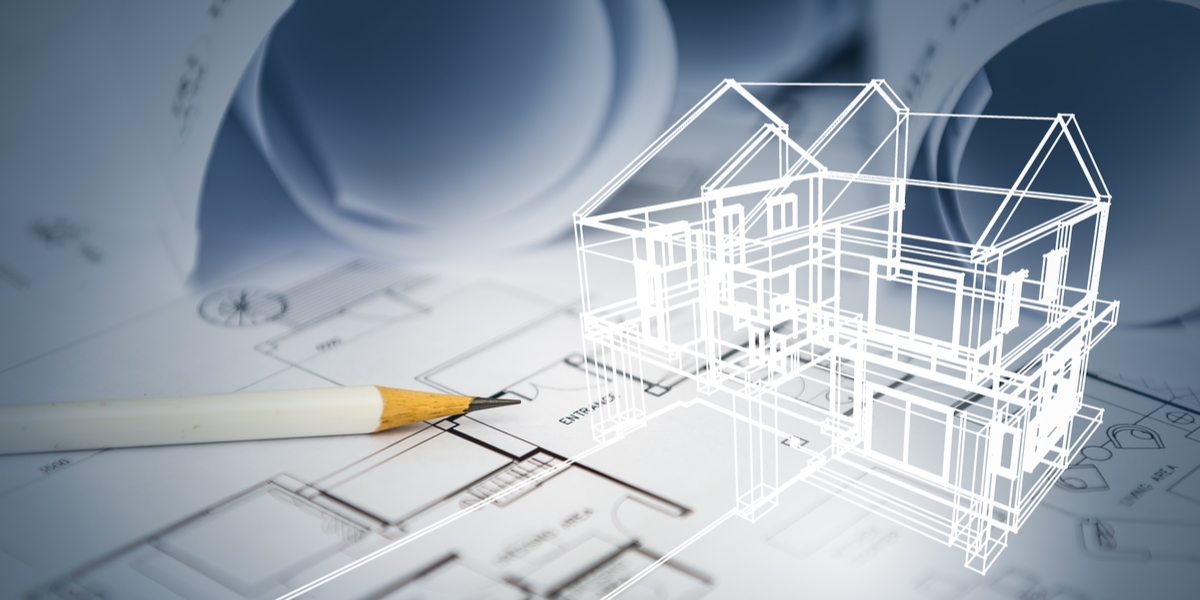 Pressure on living space during the many Covid-19 lockdowns caused some people to revaluate their home layout. If you are looking for extra space for a home office, perhaps you want to start a new business or maybe you just need more room for daily living, then a house extension could add real value to both your life and your property. Doran Bros Construction are experts in house extensions in West London and South West London.
House extension ideas
Most people think of a new house extension as a single or double storey build either to the side or rear of their property. But house extension design has come on leaps and bounds in recent years with lots of different concepts. This means you can extend properties which might not appear to have the room and/or which have already been extended in the past.
Extending your existing home
A house extension to an existing house is a great way to increase space without having to sell a home that you have already invested in and don't want to move from.
It represents a good financial uplift on your property and is normally cheaper than moving house which attracts one-off expenses like legal fees and estate agents' costs, money which you cannot recoup.
Where to start
The best place to start is by formulating what extra accommodation you need or want. This could be opening up living space downstairs or adding bedrooms and bathrooms upstairs.
Next you should consider what impact this will have on the existing house as it is possible with some internal remodelling, that you could transform the layout and re-design other areas of your home. This is where an imaginative and experienced designer can really add value.
Room to extend
Sometimes there isn't much room to extend but there are other options like a wraparound conservatory or a link extension to a freestanding building in the garden.
Planning permission
What you would like to do and what the planning regulations will allow may be two entirely different things. Working with a company experienced in planning requirements will help you draw up house extension plans that won't fall foul of the regulations.
Doran Bros Construction can help you craft the right house extension for your property and your life, with an expert and professional team offering years of experience. Choose the best partner for your home extension dreams, specialists in house extensions in West and South West London.